World Environment Day is June 5, 2023. The earth is what we all have in common!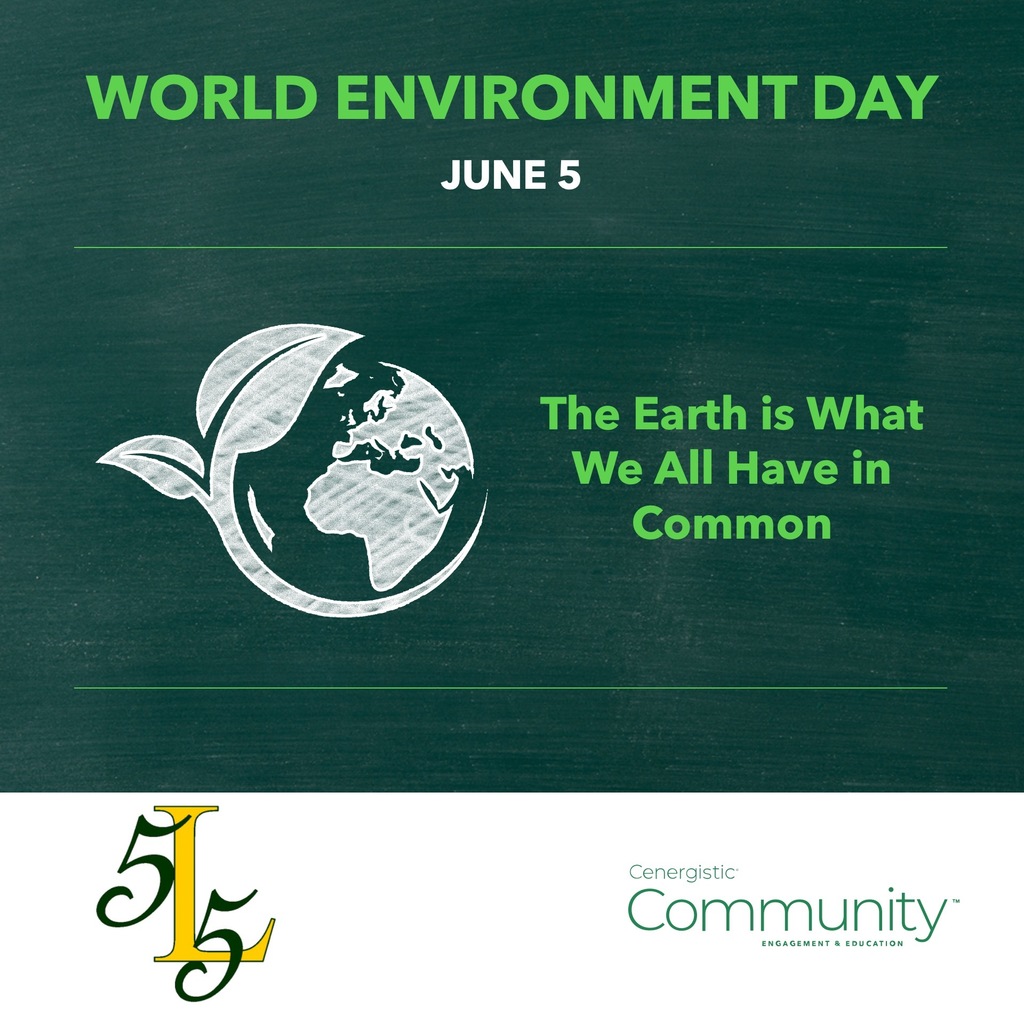 Happy School Communicators Day Friday, May 12th, 2023!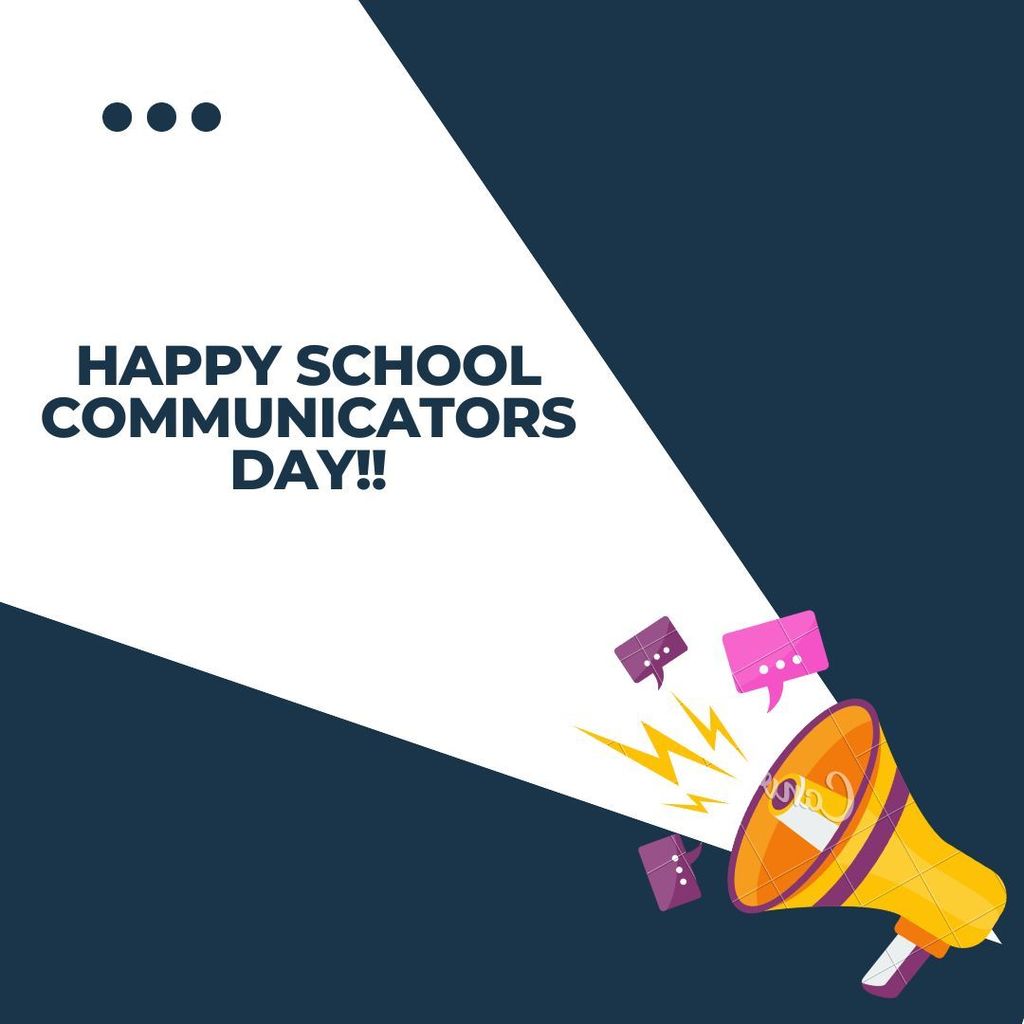 5th Grade Graduation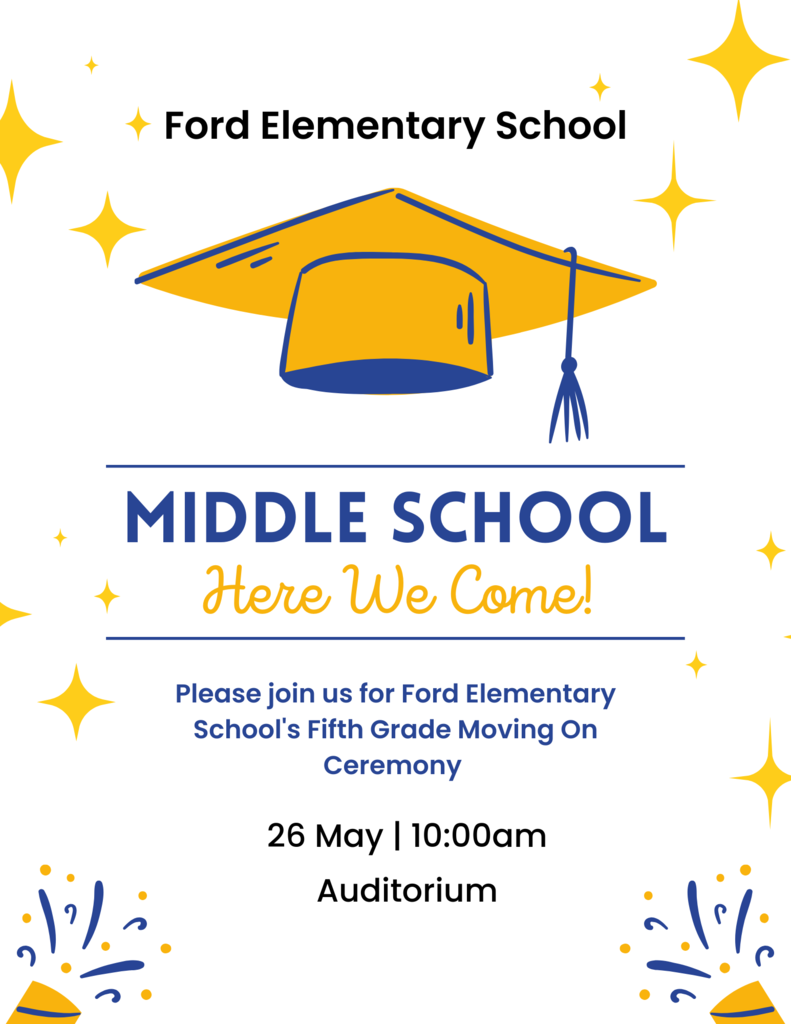 Mother & Son Event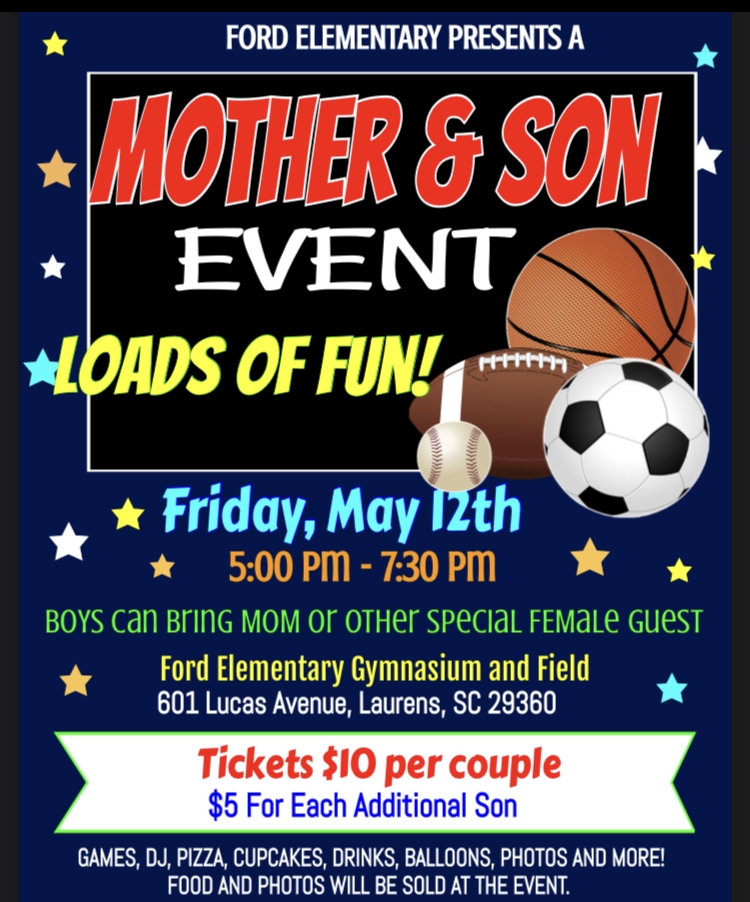 State Testing Dates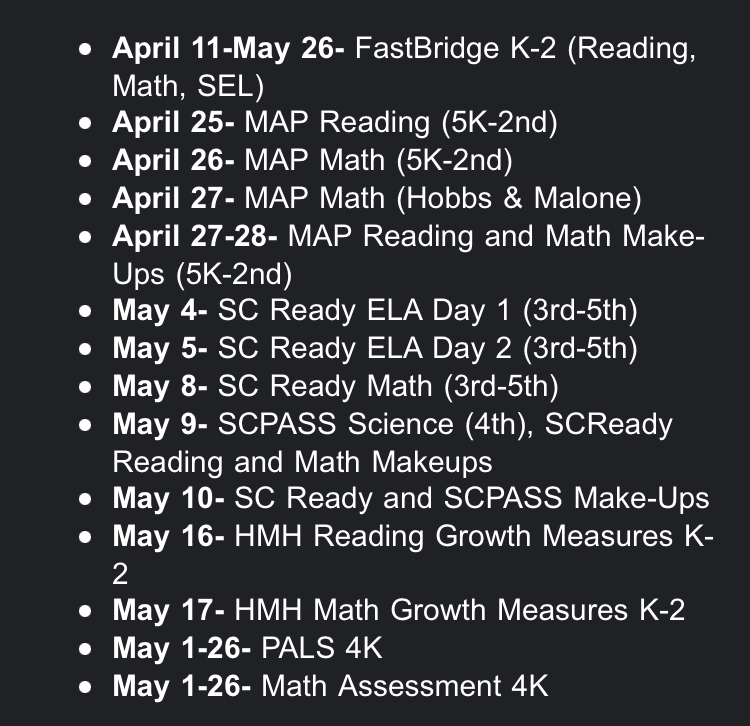 Ford Elementary School will be having a Spring Book Fair: April 17-21, 2023 Ford Elementary School Book Fair Dress Up Days: (all clothing must meet school dress code requirements) Monday, April 17th - Grow a Reader - wear your favorite farming and gardening clothes Tuesday, April 18th - Hide Out With a Good Book and Read - wear camo pants and shirts Wednesday, April 19th - Get Active With a Good Book - wear workout clothes (sweat pants, basketball shorts, t-shirts) and tennis shoes Thursday, April 20th - Reading Adds Color to Our Life - wear your favorite, wackiest, or brightest colors Friday, April 21st - Team Up for Reading - wear your favorite sports clothes (team shirts, jerseys, etc.)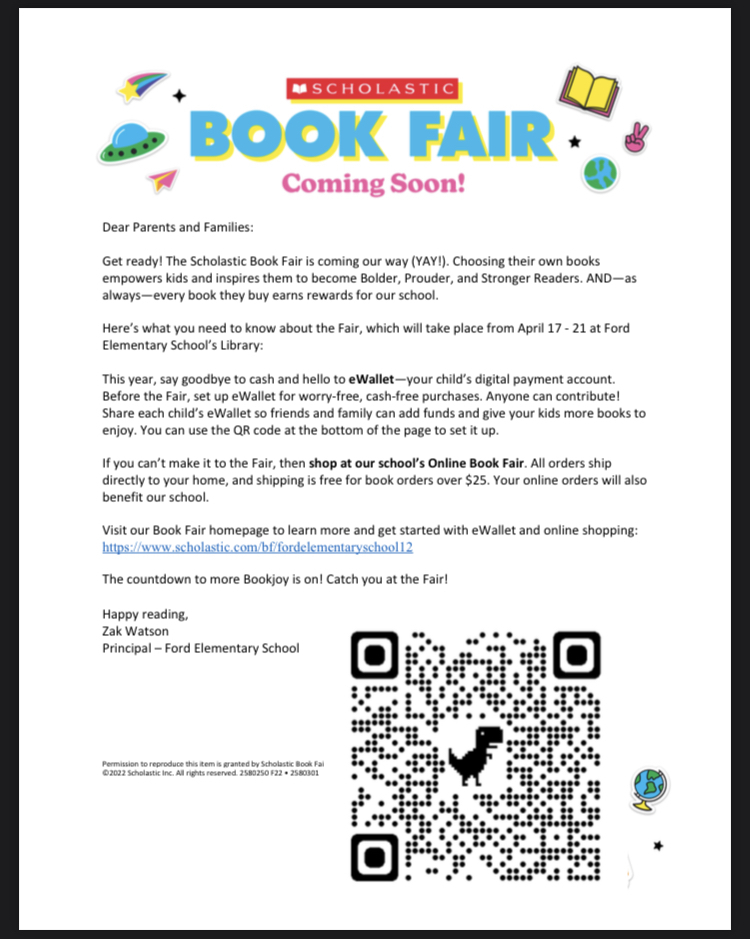 CONGRATULATIONS to our 23-24 Teacher of the year, Mrs. Marcie Sales and Support Staff of the Year, Mr. Derrick Young!!!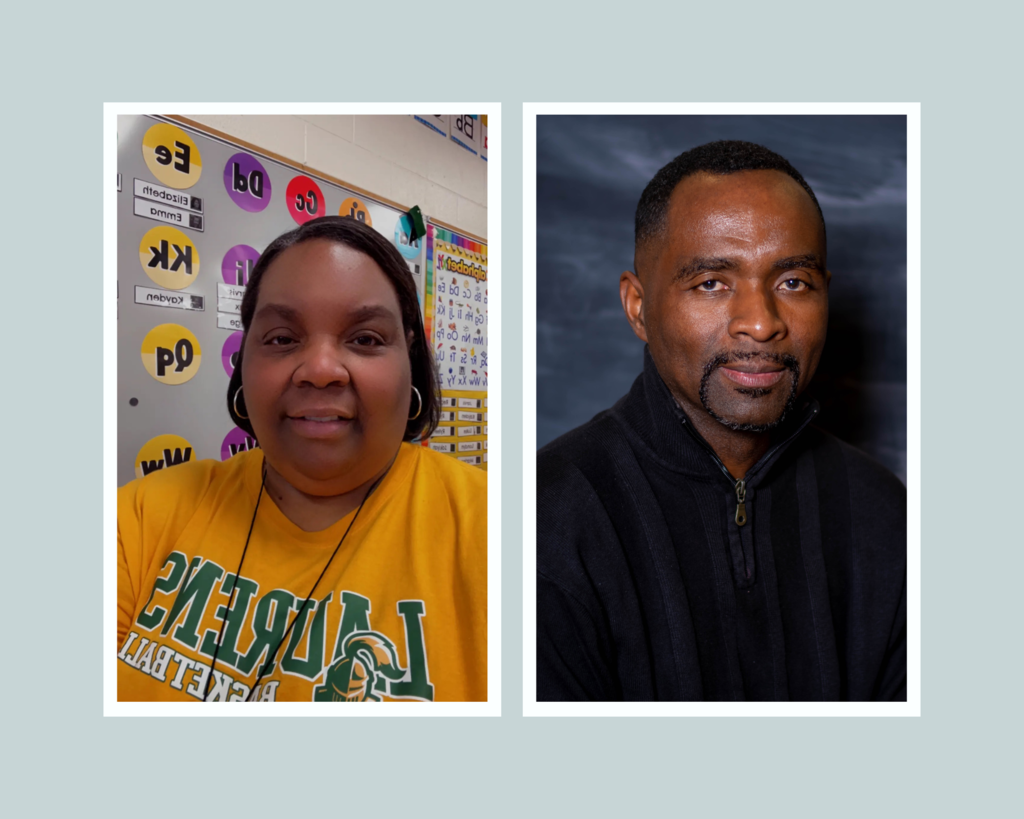 March 6-10, 2023 is National School Breakfast Week. The theme is Dig Into School Breakfast. We encourage all students to come join us in the cafeteria for a delicious breakfast.