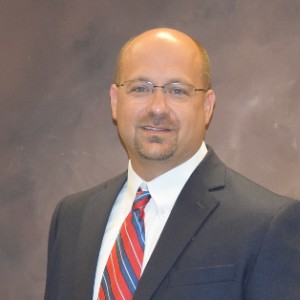 Dr. Jody Penland
Assistant Superintendent for Pupil Services
Contact information:
LCSD 55 Administrative Office
301 Hillcrest Drive
Laurens, SC 29360
Phone: 864-984-3568
Health/Nurse Forms & Information
Immunization, Medication, Illness, Health
Attendance, Transfers, Withdrawals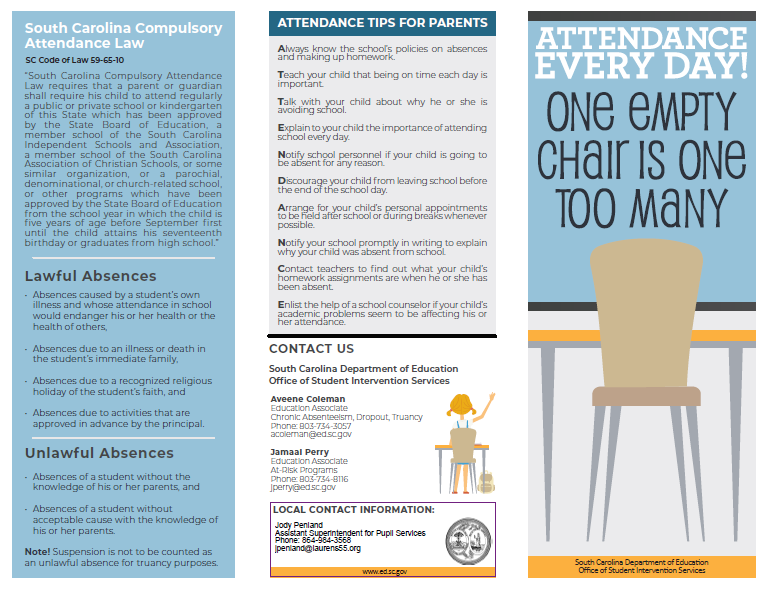 In-District Transfers
Transfers to other schools may be approved for situations that may include, but are not limited to, childcare, parent/guardian work schedule or location, health care, preferred academic offerings, and intent to relocate the primary residence within the school year. Parent/guardian is responsible for providing transportation for students for elective transfers. New student transfers may not be approved for schools that are operating at 100% or above capacity. Contact the administrative office at 864/984-3568 for additional information.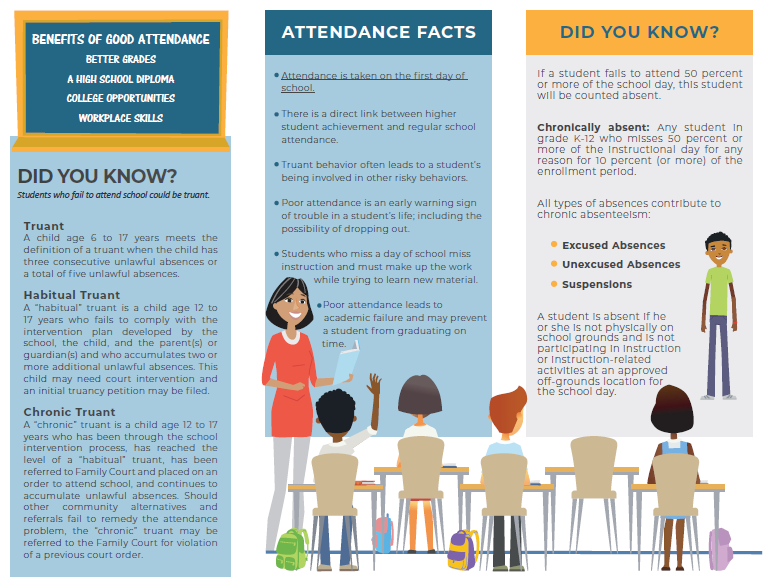 Assignments to Schools
Students are assigned to schools based on their primary residence address. If you have questions about your attendance area, please call 864-984-3568 for assistance.
Helpful Links and Resources