Message from the Principal, Mr. Zak Watson
4 months ago
Message From the Principal

Welcome to the 2017-2018 school year. We are focused on creating a new norm for our students as we work to educate them in a manner that allows each student to reach his or her optimal potential. The 2017-2018 school year will be a phenomenal year filled with positive experiences, growth, and student achievement.

We believe each of our students has unique abilities and qualities that we, as professional educators, may utilize to guide them through the process of teaching and learning. Preparing students to realize their dreams is our everyday mission. Each day we prepare to capture, inspire, and teach each individual in a fashion that builds positive relationships and promotes increased desire to learn and grow.
On behalf of the entire Ford Elementary School's staff, I bid your positive support and participation in making our school the most outstanding school in our great state. Together we can achieve more. I am copiously available to serve our students and community as we work to have a positive impact on our world. Therefore, let's combine our efforts to make this school year the most memorable and impactful school year for our students and staff through collaboration, helpful interactions, and positive involvement.
Yours in Service,
Zak Watson
Mensaje del Director
Bienvenido al año escolar 2017-2018. Estamos enfocados en crear una nueva norma para nuestros estudiantes mientras trabajamos para educarlos de una manera que permita a cada estudiante alcanzar su potencial óptimo. El año escolar 2017-2018 será un año fenomenal lleno de experiencias positivas, crecimiento y logros estudiantiles.

Creemos que cada uno de nuestros estudiantes tiene habilidades y cualidades únicas que nosotros, como educadores profesionales, podemos utilizar para guiarlos a través del proceso de enseñanza y aprendizaje. Preparar a los estudiantes para que realicen sus sueños es nuestra misión cotidiana. Cada día nos preparamos para capturar, inspirar y enseñar a cada individuo de una manera que construye relaciones positivas y promueve un mayor deseo de aprender y crecer.

En nombre de todo el personal de la Escuela Primaria Ford, le ofrezco su apoyo y participación positiva para hacer de nuestra escuela la escuela más destacada en nuestro gran estado. Juntos podemos lograr más. Estoy copiosamente disponible para servir a nuestros estudiantes y comunidad mientras trabajamos para tener un impacto positivo en nuestro mundo. Por lo tanto, vamos a combinar nuestros esfuerzos para hacer de este año escolar el año escolar más memorable e impactante para nuestros estudiantes y el personal a través de la colaboración, las interacciones útiles y la participación positiva.

Suyo en Servicio,
Zak Watson
Ford Elementary Support Staff
Ford Elementary School Strategic Plan, Vision, and Mission
PTA Membership Drive
12 days ago
Ford Parents,
We invite you to join us in support of Ford Elementary School by joining the FES PTA!
Membership forms will be coming home this week in your child's book bag. Please take a moment to complete the form and return it to your child's classroom teacher. The class with the highest percentage of parent membership will win a class ice cream sundae party!
Make a difference. Be a role model. Make connections. Stay informed. Support your child's education. And have fun.
Join us in making Ford Elementary School the BEST SCHOOL EVER by joining the Ford PTA!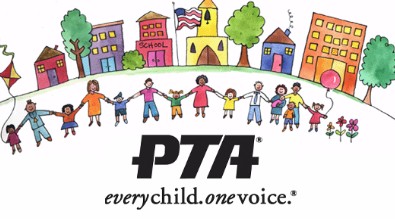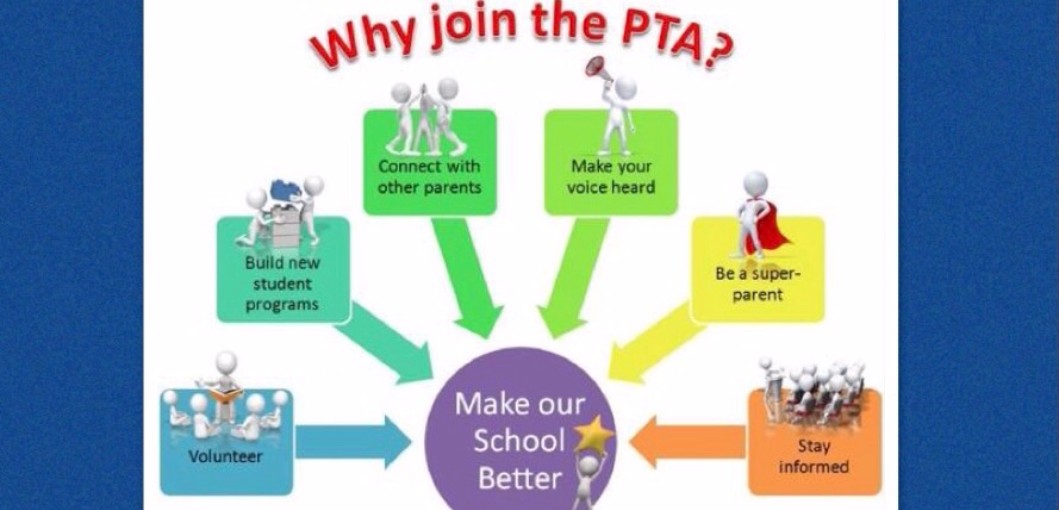 Ford Elementary School Video page
Ford Elementary's History
12 days ago
In the early 1920's, Watts Mill School served the children of the Watts Mill area. There was a great need for more space due to the increasing numbers of students. During the Fall of 1936, Ford Junior High School was built. The students and faculty made a historic walk from their beloved Watts Mill School to their new school building to signify a new beginning. The school was named after a much loved community leader and principal of the Watts Mills School- Mr. J. E. Ford. In 1938, Mr. Ford watched his middle school grow into a senior high and an auditorium was added to the school. In 1940, a gymnasium was built under the W.P.A Government Project. The first graduating commencement was held in May of 1940.
Six hundred students were enrolled at Ford. In 1941, four classrooms were built to accommodate 1st and 2nd grades. In 1944, a lunchroom was added, which opened the first week of January 1945. The twelfth grade was added to Ford's curriculum to meet the demand for a higher education in 1948. In 1949, the shop was built. In 1963, the present band/music room was added to the auditorium. In 1970, student enrollment grew to 776 students, with 33 teachers, and 2 secretaries. Today, Ford Elementary serves grades K4 through 5th grade with approximately 550 students and 75 teachers and staff members. We have approximately 98% of our student population that receives free or reduced meals. We also have about 32% of the total student population that is ESOL.
Laurens 55 Athletics Winter Schedules